Philip Nitschke is the founder and director of Exit International and lead author of the Peaceful Pill eHandbook.
A former medical doctor, in 1996 Philip helped four of his terminally ill patients to die using Australia's Rights of the Terminally Ill Act.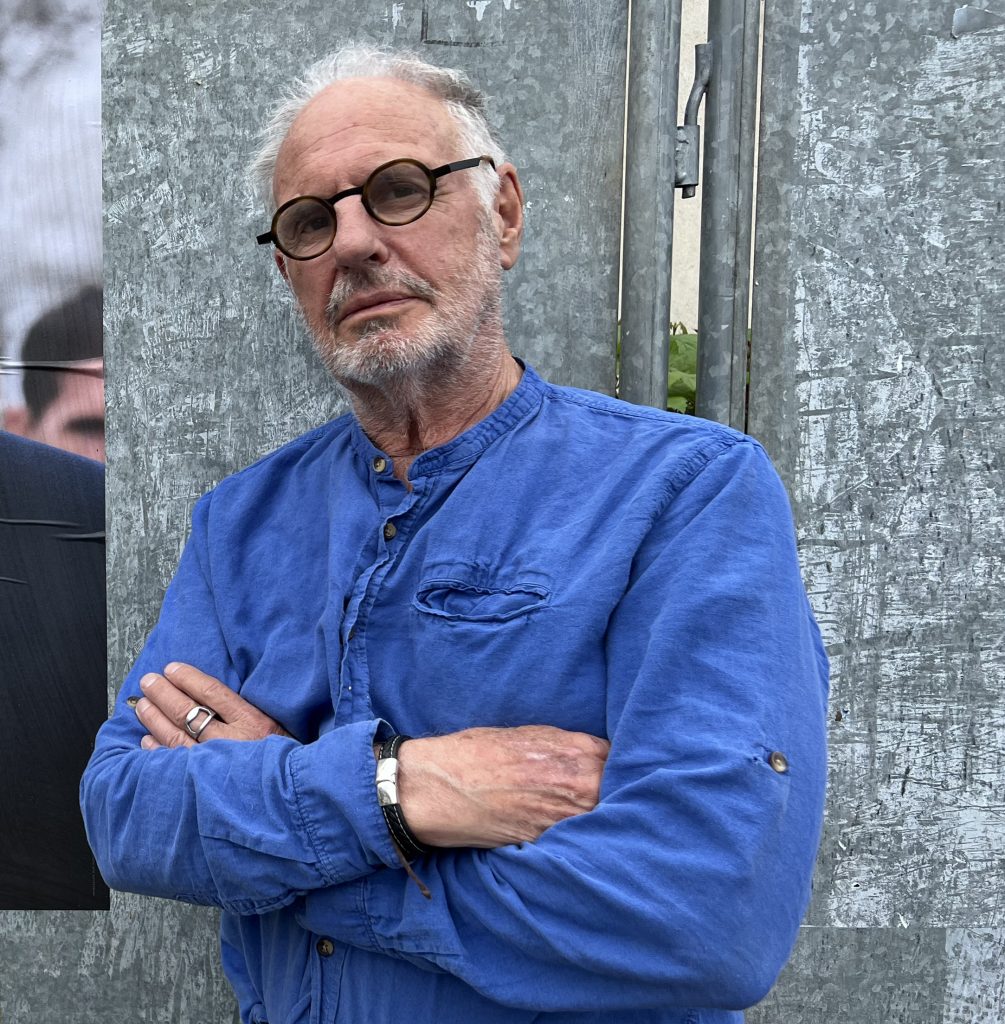 Philip is the co-author of:
Philip has designed several end of life machines including the CoGen and the Destiny.
The Deliverance Machine (used in the Northern Territory by his patients in 1996) is on display in the British Science Museum in London.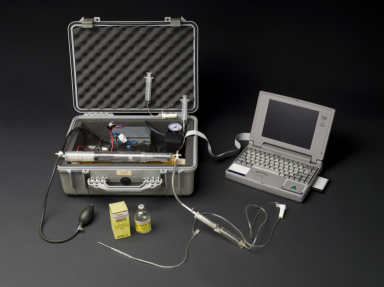 Philip holds a PhD in experimental physics from Flinders University. He is a graduate of Sydney University Medical School.