During April 2022, Sarco took centre stage in the play, 'Right to Choose' at Nowy Theatre in Poznań, Poland.
Directed by Piotr Kruszczyński, Right to Choose is a play by German playwright and lawyer, Ferdinand von Schirach who is perhaps best known for his play, Terror.
Titled Gott in its native German, 'Right to Choose' takes as its starting point the decision of the Federal Constitutional Court from February 2020, that everyone has the right to a self-determined death.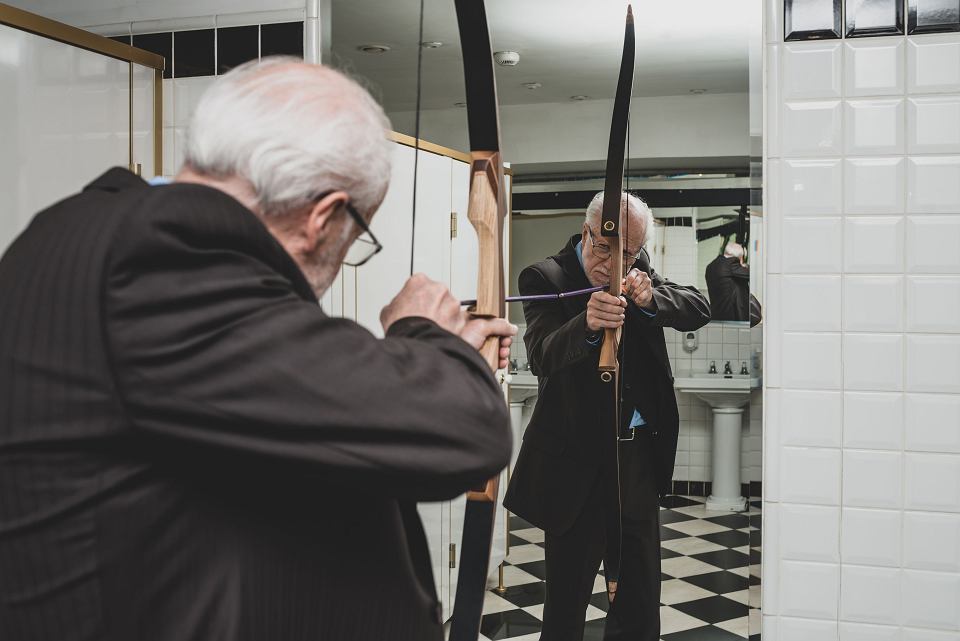 With the help of experts, the play's Ethics Council discusses the question of whether doctors have to fulfill the request of a suicidal patient.
As in Brecht's Epic Theater, it is said the audience should form an opinion.
This Kruszczyński production is the Polish premiere of the play, which has proven popular in European theaters and TV stations.
The Polish cast include: Bożena Borowska-Kropielnicka, Antonina Choroszy , Marta Herman, Małgorzata Łodej-Stachowiak, Daniela Popławska, Agnieszka Rożańska, Maria Rybarczyk playing the roles of experts standing before the Ethics Committee, with Aleksander Machalica in the main role as the participant in question.