To date, there have been 3 editions of the Sarco.
Sarco 3.0 is the version that will, ultimately, be used in Switzerland.
In July 2023, Sarco completed its final technical instrument testing in Rotterdam in the Netherlands.
The level of oxygen was found to drop precipitously to less than 0 in around 60 seconds.
Furthermore, this state of zero oxygen was retained for up to 15 minutes, thereby ensuring a peaceful and reliable death to the user inside.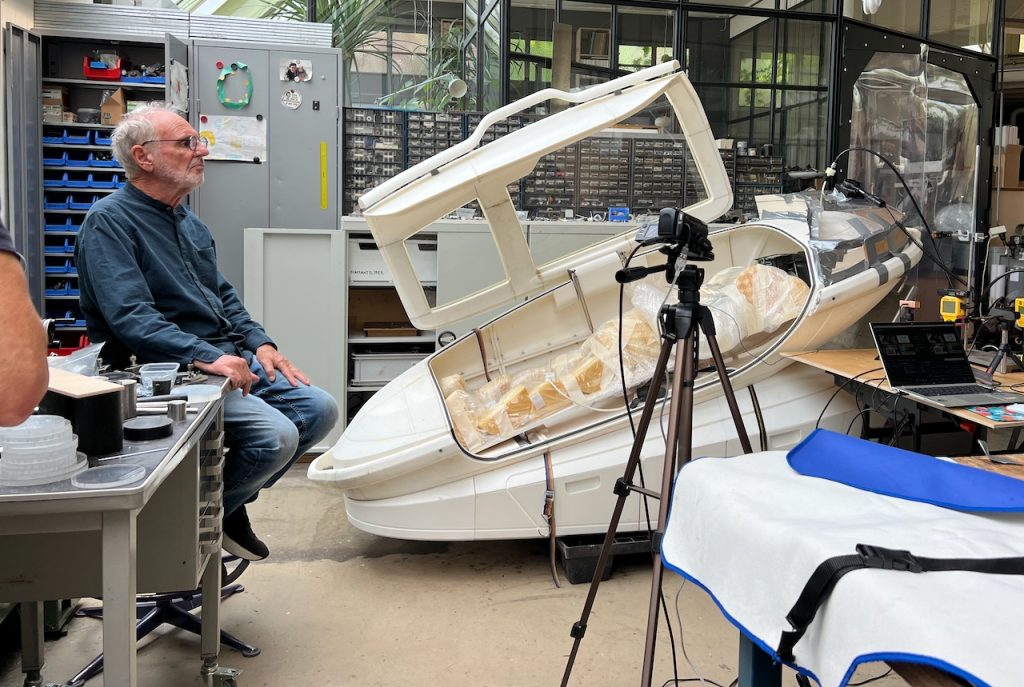 Sarco testing in Rotterdam, 24 July 2023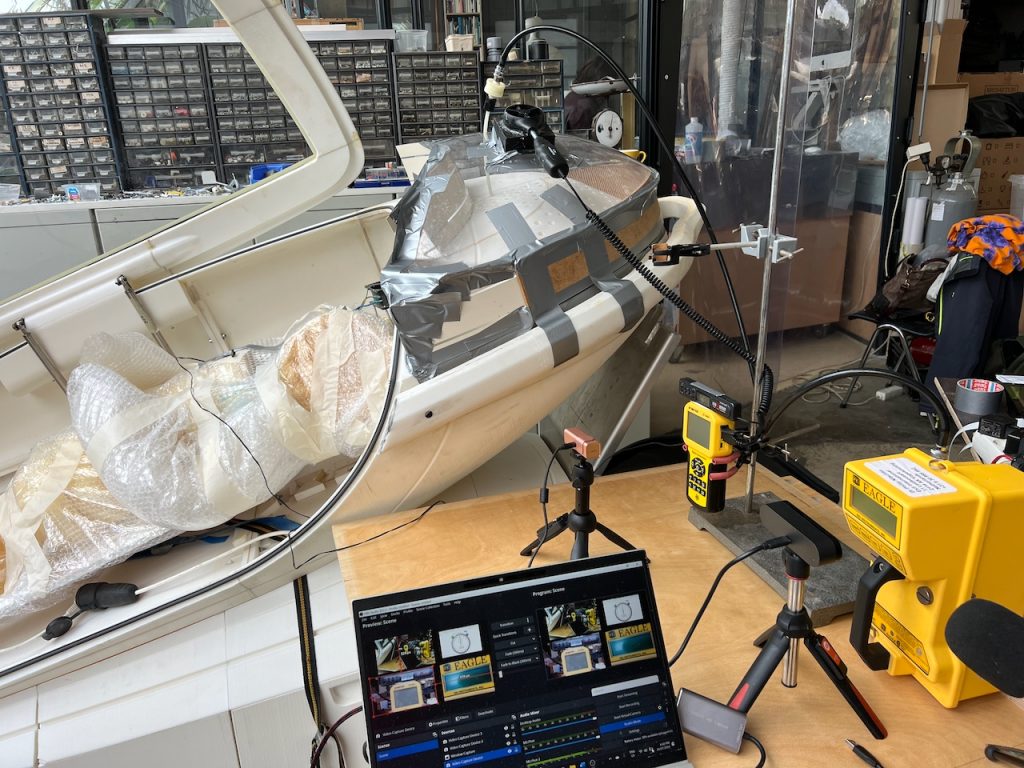 Sarco testing in Rotterdam, 24 July 2023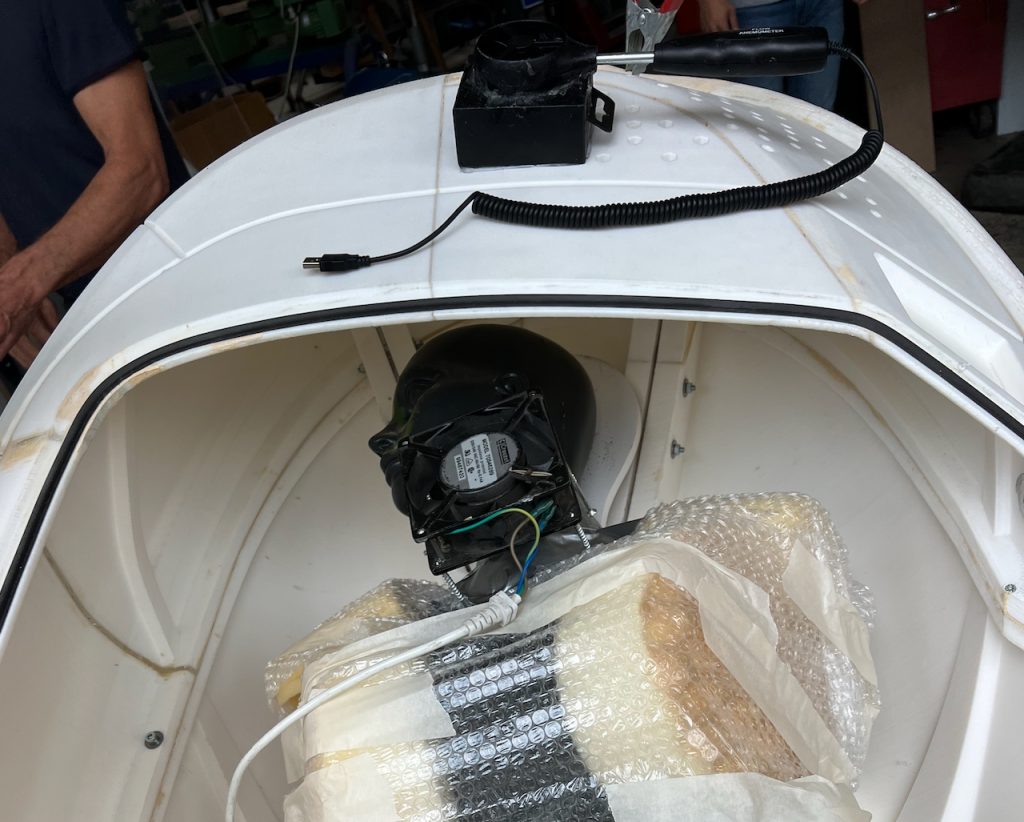 Sarco testing in Rotterdam, 24 July 2023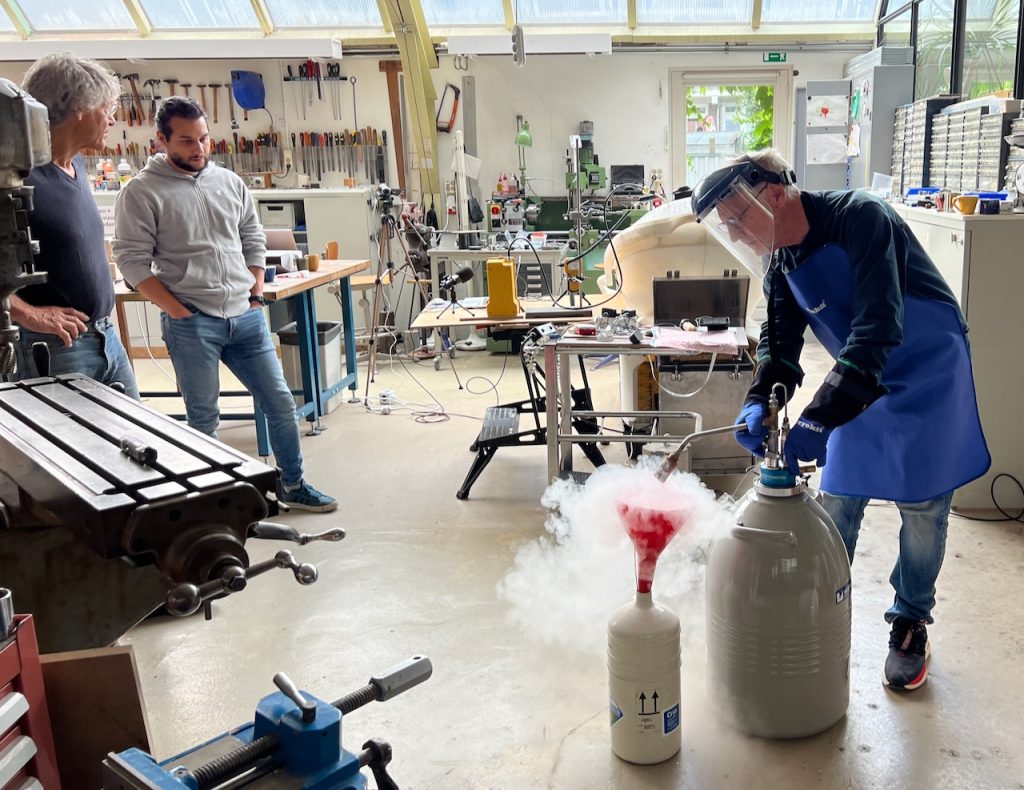 Sarco testing in Rotterdam, 24 July 2023
Sarco 3D Printing