May 29, 2019
June PPeH Update – Online Nembutal Scams
The June 2019 update to the Peaceful Pill eHandbook offers the most in-depth listing yet of online Nembutal scammers.
The new June list includes What's App, Facebook as well as email and website addresses / numbers and has been compiled by an Exit investigative researcher who is employed precisely for this task.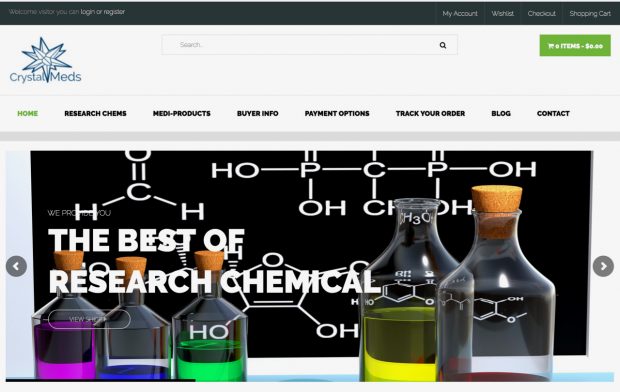 Too many people continue to lose their money to these online scams.  Some people are even black-mailed and threatened with the FBI.
It is important to bear in mind that it is very, very difficult to source Nembutal online.
Nine times out of 10  you will be scammed: even if the person(s) you are communicating with says they are 'from'  Exit, 'supported' by Exit, 'working with' Exit. None of this is true.
While Exit supports a person's right to acquire Nembutal, Exit does not deal in, nor can we advise on drugs: online or off.
The June edition of the online Peaceful Pill eHandbook offers the most in-depth read possible on the current online environment.
Already a Subscriber?  Log in HERE