January 11, 2023
Why Nembutal is its own Safeguard
Why Nembutal is its own Safeguard
Yahoo reports that a Wisconsin woman has been jailed for allegedly poisoning her veterinarian husband's coffee with animal euthanasia drugs, authorities said.
Amanda Chapin, 50, was arrested late last month for allegedly repeatedly poisoning her 70-year-old husband, Gary Chapin, with barbiturates.
She was officially charged on Dec. 28 with attempted first-degree intentional homicide, officials said.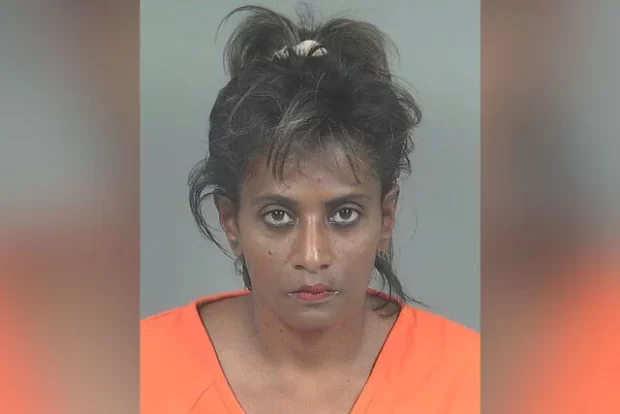 According to a criminal complaint, the Wisconsin woman poisoned her spouse's coffee on three separate occasions between July and August, the Wisconsin NBC affiliate WJFW-TV reported.
The third dose of poison put Gary Chapin in a coma for four days.
Why Nembutal is its own Safeguard.
Barbiturates were later found in the elderly veterinarian's system after bloodwork was conducted during his hospitalization.
The lab results indicated the barbiturates were the same drugs used to euthanize animals.
His coma came less than a year after the newlywed couple was married in March, according to online court records.
After their wedding, Amanda Chapin allegedly forged her husband's signature on power-of-attorney court documents for one of Gary Chapin's children, the Associated Press reported.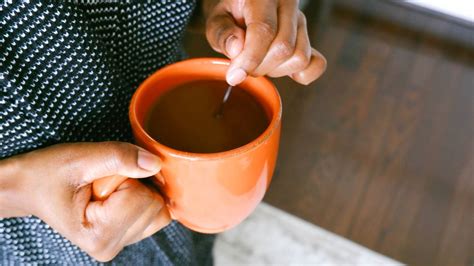 She then requested her spouse alter a property deed to award her home ownership in the event of his demise.
The criminal complaint alleges she initially poisoned her husband less than three weeks after the quitclaim deed — a deed that indicates a no-sale transfer of property, according to Investopedia — on the house was approved, per the Associated Press.
Gary Chapin has since filed for divorce, per additional online court records, the Associated Press reported.
Following his hospitalization, his son also filed a restraining order against Amanda Chapin on his father's behalf, according to reports.
In September, the Wisconsin woman allegedly violated the court order by emailing Gary Chapin a suicide note. In the note, Amanda Chapin denied poisoning her estranged husband.
She also explained she'd decided to kill herself, suggesting her spouse's children would seek to ruin her name.
"The only thing I am guilty of is loving you SOOOOOOOOOO MUCH," Amanda Chapin allegedly wrote in the suicide note, per the case's complaint.
Amanda Chapin was rushed to a nearby hospital after carrying out the failed suicide attempt. She survived the incident. Gary Chapin filed for the divorce the next day, per the Associated Press.
Chapin was booked into a Lafayette county detention facility on Jan. 1, a sheriff's spokesperson confirmed to Oxygen.com. She's being held on a $10,000 bond. No other information has been released by officials.
A lawyer for the accused 50-year-old has since denied the allegations.
Exit Editor's Note
Nembutal cannot be used to poison someone unknowingly because it has such a bitter taste which cannot be disguised.
Interesting that the would-be victim was a vet as only vets have lawful access to this drug.
Read more in the Peaceful Pill eHandbook Essentials Edition.