September 11, 2022
Sarco visits Hoop Doet Leven
Sarco visits Hoop Doet Leven Windmill in Voorhout, Zuid Holland, NL

Exit finally has an expected use-date for the Sarco. The Sarco will be used for the first time in mid 2023.
Until that time, the prototype has been seen out and about in Zuid Holland, taking in the sights.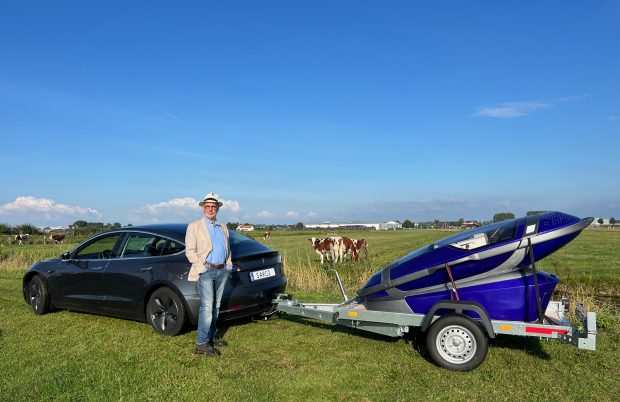 Where more appropriate than the Hoop Doet Leven windmill in Voorhout.
Built in 1783, the Hoop Doet Leven windmill served as an auxiliary pumping station for the Elsgeesterpolder.
During WWII it fell into disrepair due to many of its parts being stolen (presumably for firewood). It was relocated to its new location in 1999 to make way for the Flora Flower Auction Centre (as this is in the heart of the Netherland's flower/ bulb-growing district).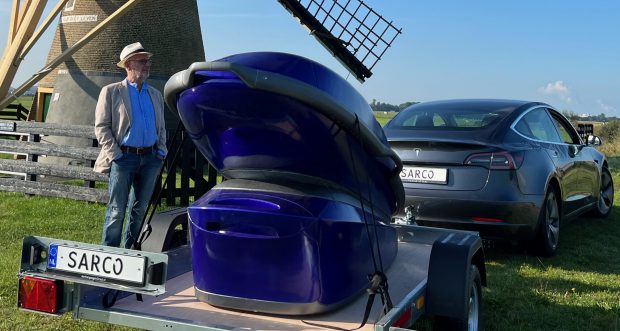 Sarco visits Hoop Doet Leven
Hoop Doet Leven translates as 'hope gives life' or 'Hope Springs Eternal'.
How appropriate!
To stay abreast of all Sarco News, particularly in the final months of countdown, subscribe to the new Sarco Mail List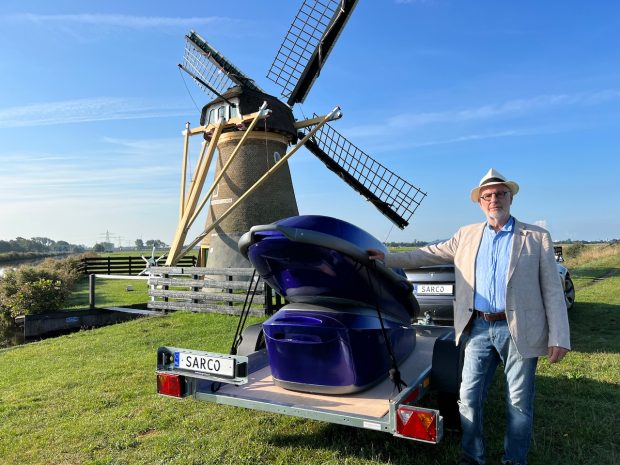 Need to Know
The Sarco is not and will never be for sale.
In due course, design plans will be published in the Peaceful Pill Handbook – Essentials Edition.
A model of the Sarco will be on display during the 2022-23 Australian Workshop Tour.