August 24, 2021
Exit dog Henny dies peacefully at home
The Exit tagline 'I'd rather die like a dog' became especially poignant recently with the death of 12-year old Henny Penny, a Jack Russell x who was known and loved by many in the Exit community.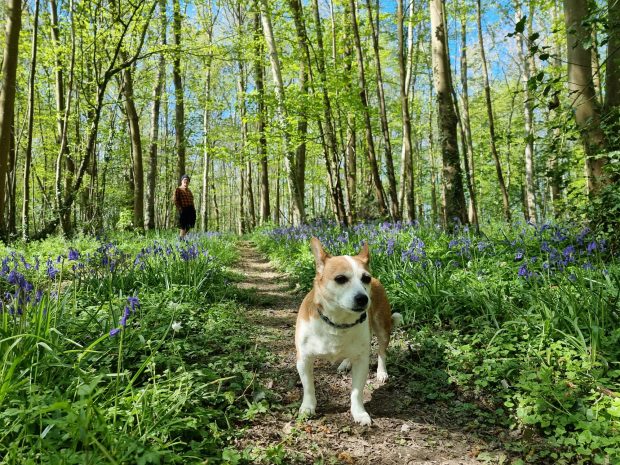 Four years ago, Henny was diagnosed with heart valve failure; a common condition in small dogs. The diagnosis gave her 18 months to 2 years at the time. She made nearly 4 years more.
In recent weeks the vet put her on steroids and quadruple diuretics to clear the fluid in her lungs.
So effective was this additional medication that she made 2 more trips to the beach, the most recent on the day before she died.
However, when the end came, it was quick. The deterioration was sudden, her suffering untenable.
She died in the arms of her owners Philip & Fiona, sitting outside in the garden, where she is now buried.
She is so missed.
Vale – Henny Penny, 29.11.08 – 24.08.21