October 28, 2023
Estonian Man Tests Grey Area of the Law
The Southern District Public Prosecutor's Office in Estonia is taking a criminal case against Paul Tammert, accusing him of providing illegal healthcare. Mr Tammert built and rented to would-be purchasers a device that enables a person to take their own life.
"According to the indictment, he rented the device at his discretion on at least three occasions to people, two of whom died as a result of using the device, but the third case was left unresolved because the device ran out of gas," the prosecutor's office told ERR.
According to Kairi Kaldoja, chief prosecutor of the Southern District Prosecutor's Office, Tammert offered people health assessments and then allowed them to consume the gas that caused their death, a health service for which he did not have a licence, according to the prosecution.
"Paul Tammert first assessed whether a person's mental health was adequate enough to be able to make a decision for themselves, but at the same time their physical health was sufficiently un-improvable to end their own life.
Having made the assessment, he rented the person a device that allowed him to consume a lethal gas.
Both the assessment of a person's state of health and the use of a gas that affects a person's health are, according to the prosecution, subject to a doctor's qualification and a health service licence, which Paul Tammert did not have," said Kaldoja.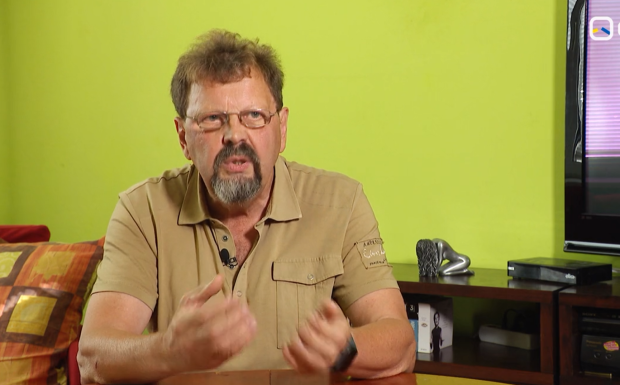 Charge against self-inflicted death-dealer to go to court soon
"Questions of life and death are very important, which is why they need to be very clearly regulated. There is no regulation under the current law that allows one person alone to decide on the life and health of another. Even less can a person who has no competence to assess and act in this area," Kaldoja added.
Paul Tammert himself said that his service included "counselling on how suicide can and cannot succeed, and the hiring of the case".
"What the person did when I had left the room and I had no influence was no longer in any way related to me," Tammert said in a comment to ERR.
A conviction of unlicensed economic activity in the health sector can be punished by a court with a fine or up to three years in prison.
More About Paul Tammert according to Delfi.ee
Tammert's background in political parties is varied. He has been a member of the Estonian 200, the Social Democratic Party and the Estonian Greens. He joined Eesti 200 in November 2018.
In 2014, he also stood as a candidate in the European Parliament elections.
About the Charges
Last Friday, the Southern District Prosecutor's Office filed charges against Paul Tammert.
In May, Tammert had spoken publicly in the media about starting an assisted suicide service.
He said that he had researched Estonian law and asked the Ministry of Justice, the police, the Prosecutor's office and the Ministry of Social Affairs whether, and to what extent, his activities were regulated by any laws.
It turned out that, in principle, they were not (illegal).
Tammert does not offer euthanasia.
Instead he delivers apparatus, connects the tubes, the cylinder and the mask.
The button is pressed – or not pressed – by the person.
The action can be interrupted.
Euthanasia is not allowed in Estonia, but in the case of assisted suicide, it is not a bystander who makes the final move, but the person.
Editor's Note – it is not clear what gas is being used or what the equipment actually is.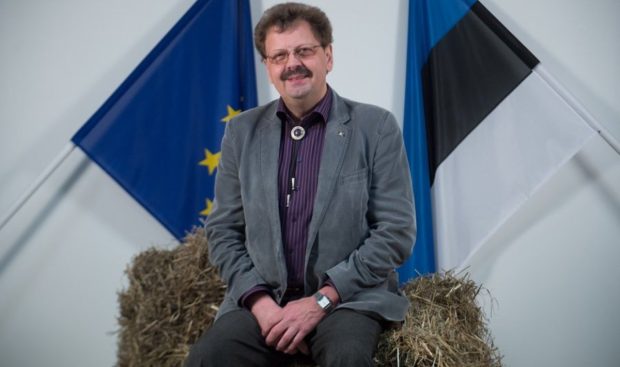 Paul Tammert in 2014.