March 20, 2022
Alain Delon plans to opt for Euthanasia
Alain Delon plans to opt for Euthanasia
We know that Alain Delon, 86, is in favour of euthanasia.
His son Anthony revealed on RTL that he made him the promise to accompany him until the end, according to his last instructions, when he has decided to end it.
"Yes, it's true, he asked me that," admitted the eldest son of the clan in an interview given on the occasion of the release of his book, Between the Dog and the Wolf, where he looks back on his childhood and his life.
Alain Delon would have been particularly sensitive to the way his son took care of his wife Nathalie, who died in January 2021 of pancreatic cancer.
'It is true that I accompanied my mother, continues Anthony Delon on RTL. It is true that she decided to die as she lived, that is to say when she decided, so she had chosen euthanasia…'
Until the end, Anthony thus took care of her, without however using this ultimate means.
'Fortunately, we did not resort to this process. I say fortunately, because everything was ready. We had the person, "he explains, while the practice is still not authorized in France.
'It's true that it would have been difficult for us to hold her hand and see life leave her like that. So, I'm not saying the last night was easy, but the last hours were because she left in peace, she dismissed us at six in the morning and she left in peace at 11 [ …]
'My father was very touched by this.
Get the hell out quietly
In these recent interviews, Alain Delon has already warned that he would not hesitate to have recourse to euthanasia in case.
'I am for it," he said again in the major interview given to TV5 Monde last year.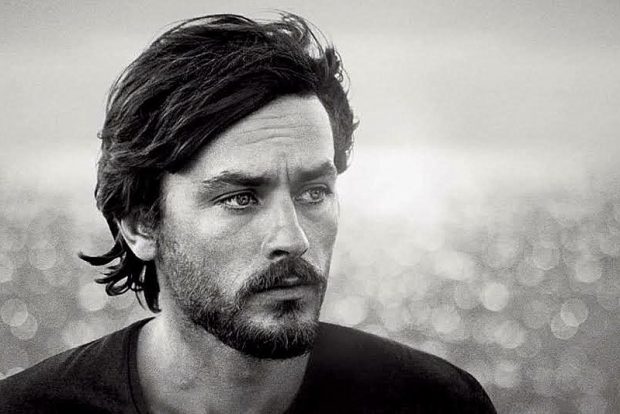 Firstly because I live in Switzerland, where euthanasia is possible, and also because I find it the most logical and natural thing.
From a certain age, from a certain moment, we have the right to get the hell out of it quietly, without going through hospitals, injections or things…
'Planning to the end, Delon also confided that he had already organized his entire estate with his Swiss lawyers: 'I don't want it to be a mess…'
Anthony Delon recognizes today that the time of conflicts with his father is over, explaining that in the family, the characters have always been affirmed.
'He, like me, took a lot of distance from that, from our past, from these conflicts, we are at peace with all that,' he confides on RTL, specifying that his father read his book before. the publication.
After suffering a double stroke in 2019, the Samurai has gradually recovered, now walking with a cane.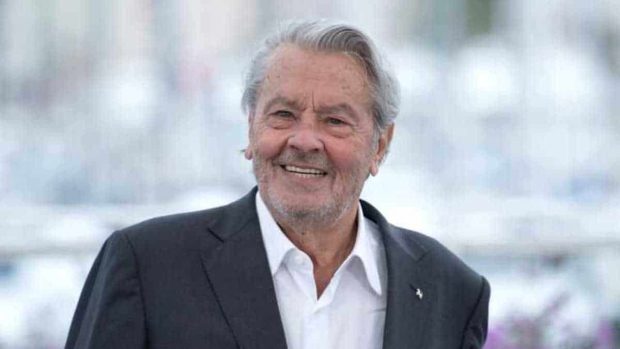 'Getting old sucks! he judged just before his hospitalization in 2019.
'We can not do anything about it, it is what we call age. You lose your face, your sight. You get up and, damn it, your ankle hurts. You bump into yourself.
Ah! That's not funny at all…'
Editor's Note – Alain Delon is a long-time outspoken advocate of assisted suicide.
In 2019 he called for a plébiscite in France on the right to die with dignity.