To celebrate a new, re-invigorated NuTech, in 2017 Exit International sponsored a prize of USD$5000 for the best new technological developments in end of life inventions.
The prize was awarded jointly to the 'R2D Debreather' (US) and the 'GULPS Machine' (Aus).
The R2D DeBreather became commercially available in January 2020.
Details are published in the Peaceful Pill eHandbook
NuTech is proud to have assisted bringing this useful device to a global audience.
Winning Inventions – NuTech 2017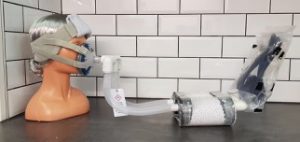 The R2D Debreather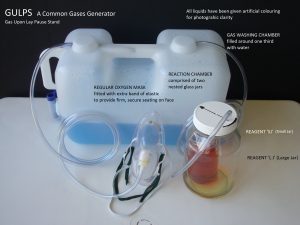 The GULPS Machine