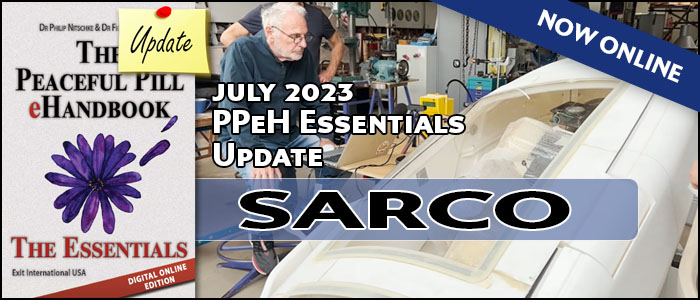 Sarco Peaceful Pill eHandbook

August 23 Update - Now Online
In line with last week's positive test results of the Sarco in Rotterdam (NL), the Sarco Project chapter in the Peaceful Pill eHandbook Essentials has now also been updated.


The new Chapter provides an update of the state of play of the Sarco project as well as documenting the road forward.


Of most importance is the new video footage which documents the testing phase, showing the proof of concept as far as oxygen saturation levels and the changes that occur to the environment within the Sarco capsule.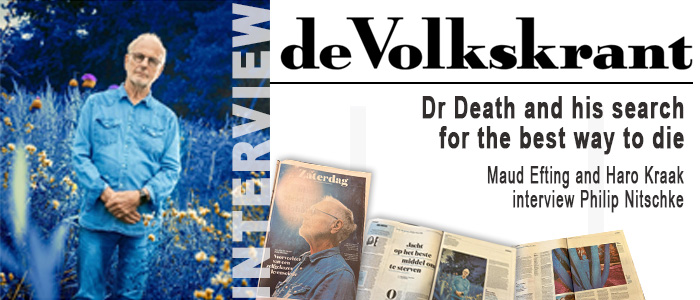 Read the Profile

Unlike some places in the world, many journalists in the Netherlands often specialize in a certain area which becomes their area of expertise. One of these topics is the end of life choices and euthanasia debate.


Barely a day goes by in this country when there is not a news story about some aspect of the debate: be it court cases, parliamentary legislative initiatives, challenging patient cases under review and so on. The issue of euthanasia and assisted dying is a live issue for the Dutch.


It is not surprising, therefore, that it is a prominent area of investigative and news journalism.


One direct benefit of this dedicated interest, is that the tenor of public debate has an intellectual tone. Research and commentary are undertaken as if writing for scholarly publications, rather than the mainstream media.


The published news and views are learned, informative, contemplative and informative.


We would like to think that these characteristics describe this weekend's important, prominent profile piece on Exit International founder, Philip Nitschke by de Volkskrant journalists Maud Effting and Haro Kraak.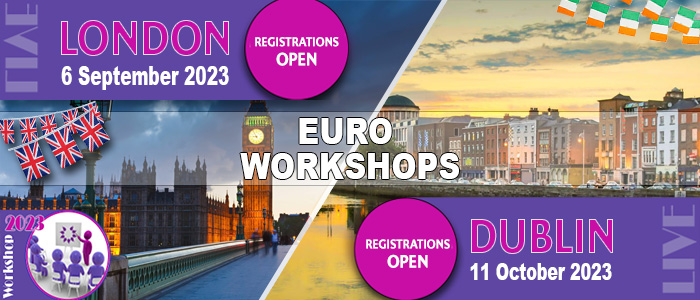 2023 Europe Workshop Dates

Exit International will be holding workshops in both London and Dublin in the coming months. Registrations for both are now open.


Exit workshops are based on the Peaceful Pill eHandbook Essentials. These workshops shall focus on the 3Ns: Nitrogen, Nembutal & Nitrite.


Note - the Dublin workshop will be preceded by a free, open public meeting to discuss the current state of play of assisted dying law in the Republic of Ireland.


The guest speaker at the public meeting will be Dubliner, Tom Curran. Marie Fleming, (Tom Curran's late partner) instigated the road towards law reform in Ireland.


More about Exit Workshops


US +1 360 961 1333 || Aus 1300 10 3948 (EXIT) || NL +31 6 23 82 95 82 || UK +44 7576 224 931 || NZ +64 9 889 1137