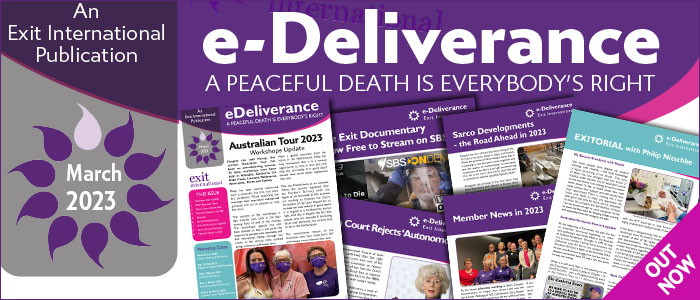 March 2023 eDeliverance - Now Available
Australian Tour Update
PPeH Essentials News
Dutch Court Action Fails
Vice Documentary Streaming on SBS On Demand
Exitorial
Sarco Developments in 2023
Australian Territories to Legislate
Bron Norman Awarded
Exit Member News for 2023
Back Editions are Available HERE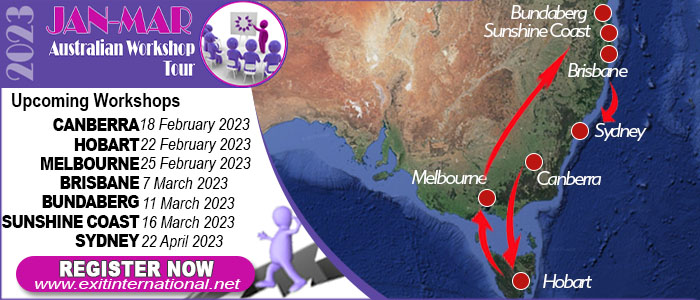 2023 Exit Workshop Dates

The Australian Tour continues with the above dates all confirmed.


Note - a 2nd Melbourne workshop will take place immediately after the scheduled Melbourne Chapter meeting.


The Melbourne event will take place at Sth Yarra Library (340 Toorak Rd), commencing at 12 noon (chapter meeting) followed at 1pm (workshop).


All members welcome. See the Exit Website for details.


A replacement Sydney workshop has been rescheduled for Saturday 22 April 2023.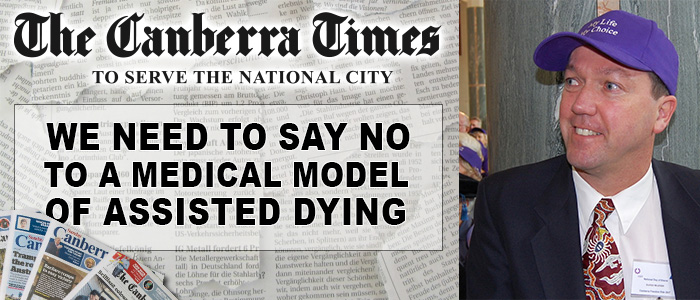 Canberra Chapter Coordinator Makes Powerful Argument

Against

the Medical Model
Dr David Swanton has penned a timely and much-needed op ed this week in The Canberra Times, arguing against the medical model of assisted dying for the ACT.


Doctors have no right to reject a woman's decision to have an abortion.
Ethically, a woman has a right to make decisions about her own body.
We should similarly oppose VAD medical models that permit doctors to reject a competent person's request for VAD, as it would infringe on the person's individual liberty.
Individuals are responsible for their own lives, not doctors.
A little bit of critical thinking goes a long way!


Well done David, let's hope the politicians have their ears open to you.


Aus 1300 10 3948 (EXIT) || NZ +64 09 889 1137 || NL +31 6 23 82 95 82 || US +1 360 961 1333 || UK +44 7883 509 765