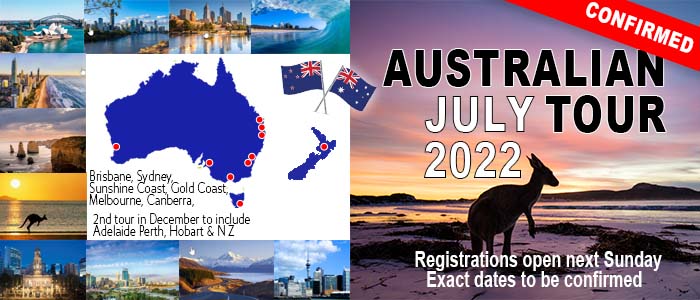 Exit Workshops Return

Australian Tour - July 2022
Exit is pleased to announce our first, live face-2-face workshops in over two years, begining with an Australian tour of the East Coast this coming July.

Brisbane
Canberra
Gold Coast
Melbourne
Sunshine Coast
Sydney
Registrations will open next Sunday.
Exit Members attend free.
PPeH Subscribers at discount rate
*Adelaide, Perth, Hobart & NZ will be visited in December 2022.

**All workshop attendees must be > 50 years & of sound mind
Of course, all these plans depend on WWIII being averted. We wish were were joking but we are not. Give Peace a Chance ...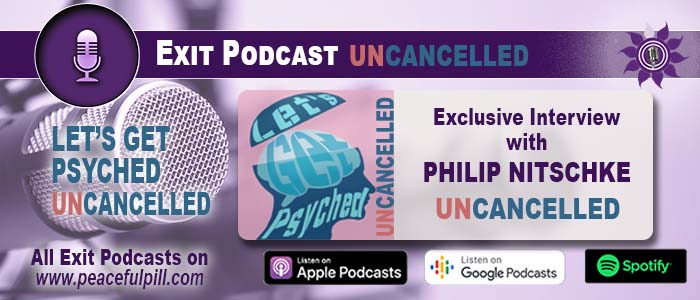 Cancel Culture Podcast Gets UNCancelled

A few months back, Philip Nitschke was invited to take part in the 'Let's Get Psyched' podcast series hosted by a group of young psychiatrists/ psychologists at the University of California, Riverside.


The only problem was that shortly after the Podcast was published, the episode mysteriously disappeared, and not because of a faulty link.


Hell no. This is Cancel Culture the Psychiatric way.


Is the discussion truly too dangerous to hear?


* Exit apologizes to all those who reached out complaining about the Podcast's broken link but as you can see the matter was out of our hands.
Disappointment in Italy
Maybe Sarco is the Answer?
Despite the gathering of more than one million signatures to change Italy's criminal code, the Italian Constitutional Court has cruelly rejected the ground-breaking push in that country for a progressive change to end of life laws.


The referendum would have modified Italian law so that causing a person's death with his or her consent would no longer be punishable.


Following the Swiss legal model, the only acts of voluntary euthanasia/ assisted suicide that would be punishable would be

If the person was < 18 years,
If the person was coerced or lacked mental capacity to give consent
If the person under the influence of alcohol or drugs
All other situations would have been lawful.


The Court rejected the referendum out of concern for the protection of the sanctity of life.


It would seem you can never take the Church out of Italy: although this country is far from alone (think of Ireland) in refusing to adopt the sensible & pragmatic Swiss model.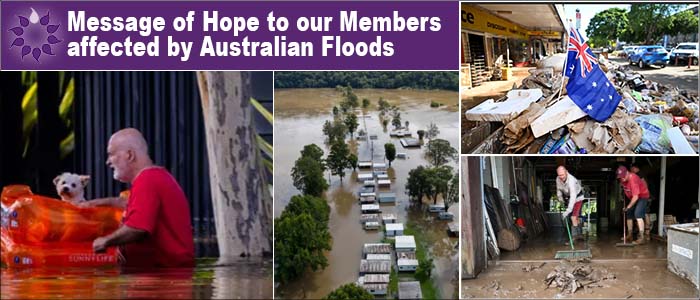 Exit Members - NSW & QLD
Our thoughts go out to the Exit community in Northern NSW & SE Queensland in light of the ongoing floods.


Please do not worry about your Exit Memberships (or renewals). You have bigger things to concern yourselves with.


We hope to see you at the Gold Coast workshop in early July.


If the Lismore Workers Club is still standing, we would be very happy to hold an extra workshop there (or another local venue), conditions permitting.


Please contact Exit's Northern Rivers Coordinator, Peter, for all updates.


We understand Peter is currently without Internet but he will be able to be reached on: exitnorthernrivers@bigpond.com when connectivity is eventually restored.


Good luck & stay safe everyone.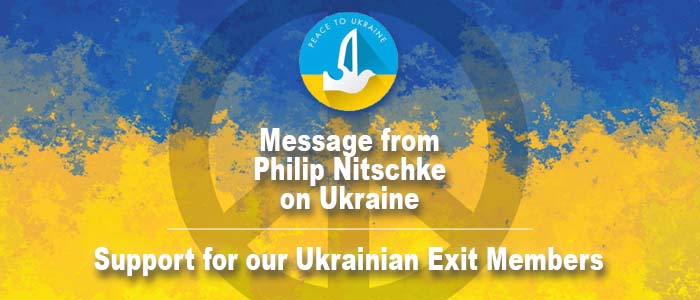 Ukrainian Exit Members

Membership Extended Indefinitely

With the horrors of war in Ukraine, the least Exit can do is extend the membership of our handful of Ukraine Exit Members indefinitely.


We offer hope beyond hope that this injustice ends soon.


Exit stands with Ukraine.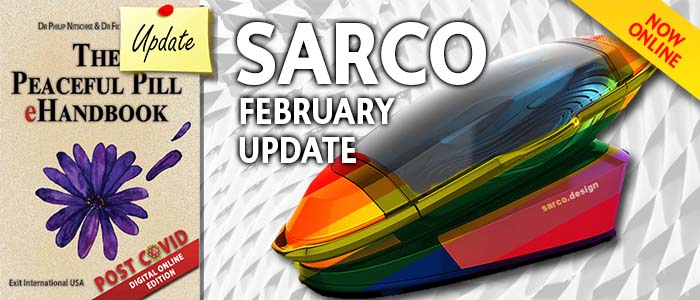 Peaceful Pill eHandbook Sarco Update
Now Available
Aus 1300 10 3948 (EXIT) || US +1 360 961 1333 || UK +44 7883 509 765 || NZ +64 09 889 1137 || NL +31 6 23 82 95 82