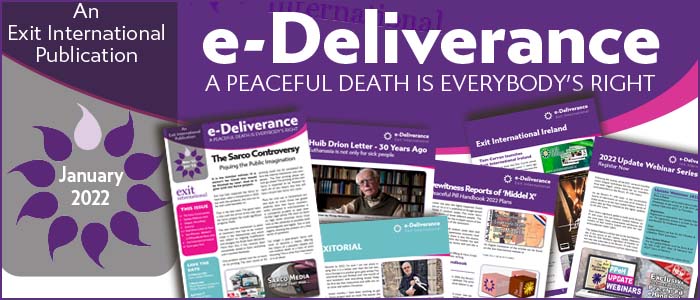 New eDeliverance Now Available
The Sarco Controversies
Update Webinars 2022
Snippet Recordings
Exitorial
Huib Drion Letter 30 Years
Eye Witness – Middel X
Peaceful Pill Handbook News 2022
Exit International Ireland Launches
Sarco goes Viral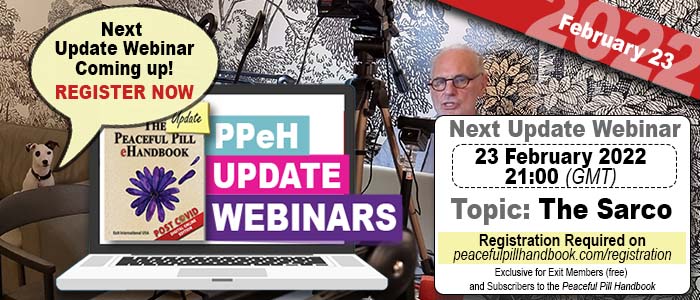 February 2022 Update Webinar

Registrations - Now Open
Commencing Wednesday 23 February 2022, Philip Nitschke will be hosting regular Update Webinars based on updates to the Peaceful Pill eHandbook.


Update Webinars will provide PPeH Subscribers & Exit Members with an overview of the changes that are made with each major Update to the PPeH (6-12 times a year) & provide an opportunity in real time for reader Q&A.


Update Webinars are

exclusive

to current Exit Members (irrespective of whether they subscribe to the Peaceful Pill eHandbook) & current PPeH Subscribers.


Held online
Duration 60 minutes
21.00 GMT on the last Wednesday of the month
Registration for each separate Webinar required
Webinars are

Free

for Exit Members
On Subscription for PPeH Subscribers - US$40
New Subscribers can bundle the 24-month PPeH subscription + 12 month Webinar Series subscription, US$125
* Registration is free for Exit Members
** PPeH Subscribers must buy a Webinar Subscription before registering in due course for each webinar they want to attend.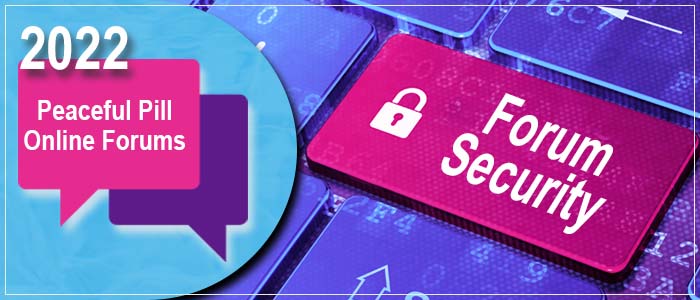 Exit Online Peaceful Pill Forums

Annual Security Lockout & Re-register Invitation

From Sunday 30 January 2022, the Exit Peaceful Pill Forums will close & reopen.


To enjoy continued access to the Forums, previous Forum Members are invited to renew their Membership.


Exit Members / PPeH Subscribers who are not yet Forum Members are invited to apply to Join.


Each year, Exit closes the online forums as a strict security measure: to ensure that

only

Exit Members & current Peaceful Pill

e

Handbook subscribers have access to this special, private online space.


Membership of the Peaceful Pill Forums is a closely guarded privilege. These strong security measures are put in place for the safety & peace of mind of all involved.


* Photo ID is required (if not already provided)
* All participants must be aged > 50 years, and of sound mind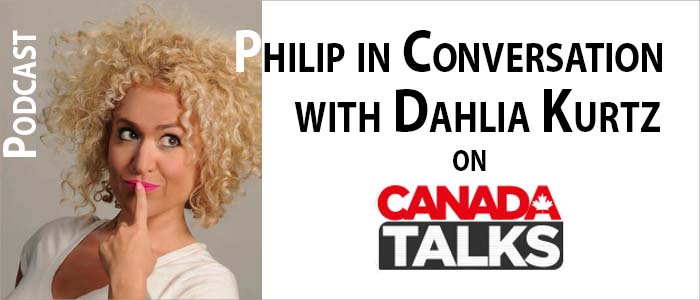 New Podcast - Listen Now
Dahlia Kurtz is an Award-Winning Talk Show Host, Canada's First Nationally Syndicated Social Media Columnist, Writer & Righter.


Earlier this month she interviewed Exit's Philip Nitschke about Sarco, AI, Implants and the future of the universe.


Dr. Philip Nitschke is the first doctor in the world to administer a legal, lethal voluntary injection. He is the creator of Sarco, the suicide pod, and founder of Exit International.


He joins Dahlia Kurtz on 'Good Mornings' to have the conversation that no one likes having – but the conversation that must be had regardless …




Aus 1300 10 3948 (EXIT) || US +1 360 961 1333 || UK +44 7883 509 765 || NZ +64 09 889 1137 || NL +31 6 23 82 95 82