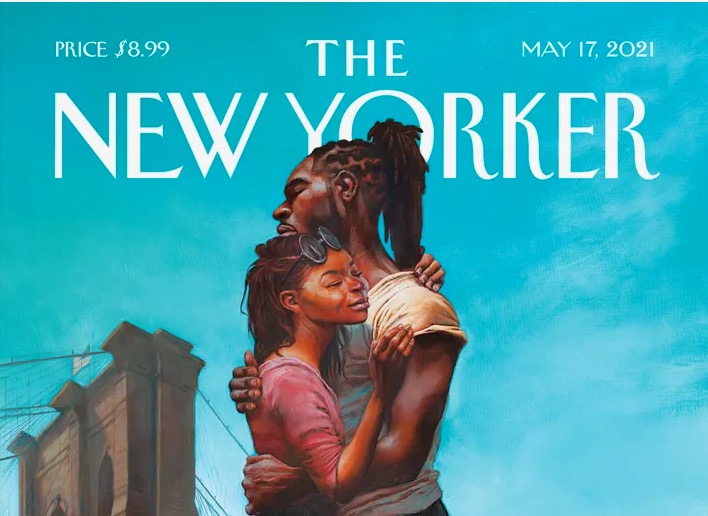 The New Yorker Long Read
This week the New Yorker has published a forward-thinking longread titled 'We've Had Great Success Extending Life. What About Ending It?' by Brooke Jarvis, featuring members of Exit International as highlighted in Katie Engelhart's new book The Inevitable: Dispatches from Right to Die.


One woman, an Upper West Side Manhattanite whom Engelhart calls Betty, was inspired to read the "Handbook" after watching an old friend live into his nineties; in her eyes, he was suffering and depressed, and doctors, whose only philosophy was "Save a life! Save a life! Save a life!," weren't thinking about what that meant for him. Wanting more agency to decide when she was finished with living, Betty travelled to Mexico, following the manual's advice, to buy a stockpile of a lethal drug. She seems excited to tell the story of her illicit adventure: how she bought the drug at a pet store, prepared to "pull the little-old-lady cover" if police stopped her; how she and her two best friends have made a pact for how to use it if and when they decide that it's time.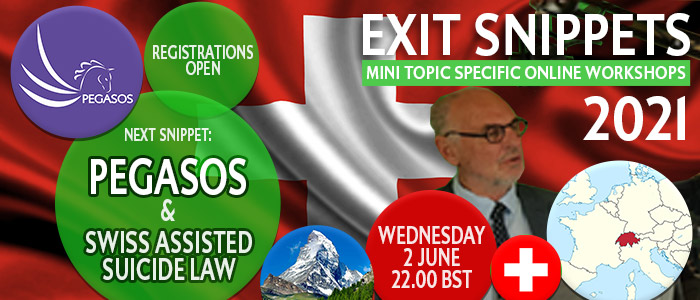 Next Snippet - Register Now

Live from Pegasos in Switzerland

Dying in Switzerland - an overview

Why do the Swiss have only 2 safeguards?
What makes Pegasos Swiss Association special?

Qualifying for a VAD in Switzerland: eg. mental illness

Special guest speakers
Pegasos applications, timelines, travel assistance etc

Exit's 2021 series of online, real time workshops
Held 1st Wednesday each month @ 22.00 British Summer Time (BST)
Next Snippet Wednesday 2 June 2021
* Recordings (& Snippet attendance) are only available to Exit Members & current PeH Subscribers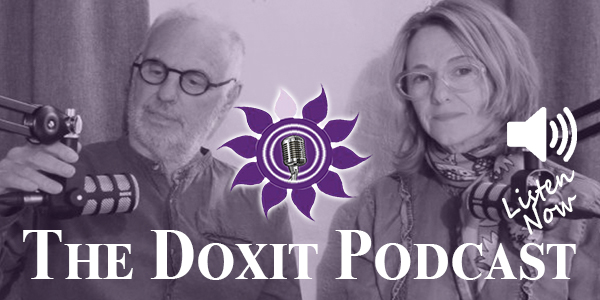 May Doxit Podcast
Coming Soon
Despite appearances, Philip Nitschke is an intensely private person. In the forthcoming May Doxit Podcast, Fiona questions to him as to his historic 25 year involvement in the global right to die movement and the trials / tribulations facing his plans for the future.


Broadcast Date: Sunday 30 May 2021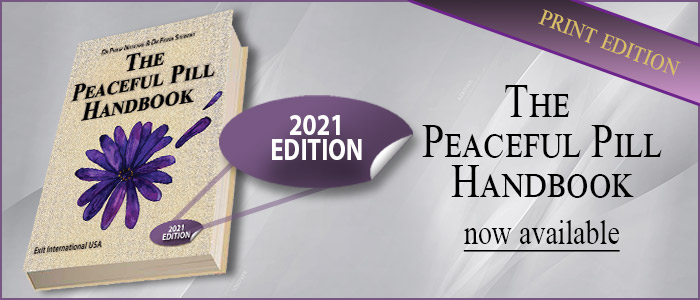 New 2021 PRINT Peaceful Pill Handbook

Now Available

The 2021 Print Peaceful Pill Handbook edition is now available.


Based on the March 2021 edition of the online Peaceful Pill eHandbook, the new 456-page, Print PPH contains 28 Chapters with all you need to know about practical end of life choices & related issues.


The Print PPH does

not

include
If you seek continuous updates over a 24 month subscription period & 50% discount on renewal, try the online Peaceful Pill eHandbook.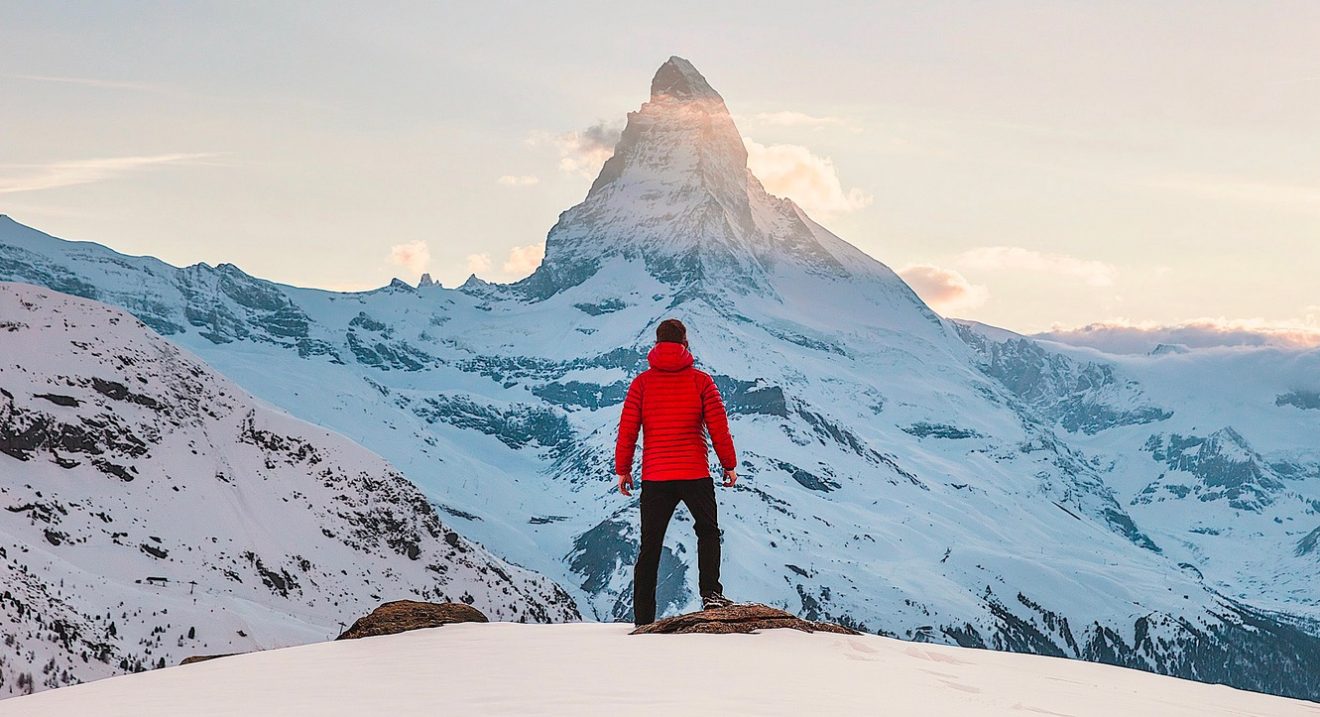 The Right to a Self Determined Life
Dan Gaffney makes a poignant contribution
Author Dan Gaffney is a former psychologist, teacher and journalist. His writing has been published widely, including in The Australian, The Weekend Australian, Australian Doctor, and more.

He has also been a health broadcaster for ABC Radio National. Over the past 20 years he has mentored groups about how to live and die more mindfully.
His interest in writing about living and dying well was sharpened five years ago when he was diagnosed with an incurable blood cancer.
"Euthanasia is divisive. And like other issues that divide us, like immigration policy or same-sex marriage, I'm guessing that people with little to no experience of euthanasia have more strident and negative views than those with personal and professional experience of it.


I say this because there's good evidence, for example, that people with racially and ethnically diverse social networks are less likely to support racist views than people with monocultural networks.


It turns out that education and life experience breed tolerance and compassion."




US +1 360 961 1333 || Aus 1300 10 3948 || UK +44 7883 509 765 || NZ +64 09 889 1137 || NL +31 6 23 82 95 82