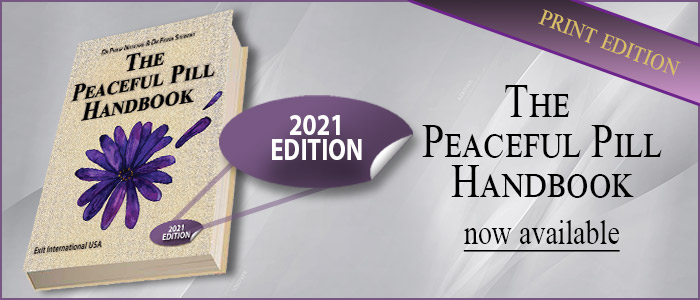 NEW 2021 PRINT PEACEFUL PILL HANDBOOK
Now Available

The 2021 Print Peaceful Pill Handbook edition is now available.


Based on the March 2021 edition of the online Peaceful Pill eHandbook, the new 456-page, Print PPH contains 28 Chapters with all you need to know about practical end of life choices & related issues.


The Print PPH does

not

include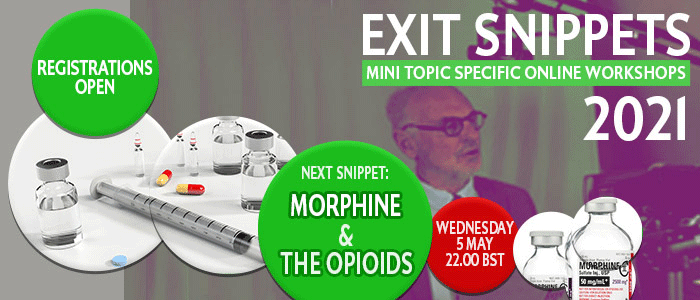 NEXT EXIT Snippet - 5 MAY 2021

Registrations Close Soon

why doctors use morphine to assist clandestine deaths
all about 'slow euthanasia'
difficulties of using opiates for DIY death
twin problems of sensitivity & tolerance
solutions to the problems?
22.00 BST - London
23.00 CEST - Amsterdam
14.00 Pacific – Nth America
17.00 East – Nth America
07.00 AEST – Thursday 6 May - Sydney/ Melbourne
Note the new times (1 hour earlier to allow for easier Aussie viewing)
Snippets are Exit's 2021 series of online, real time workshops.
* Recordings are available on subscription to Exit Members & PPeH Subscribers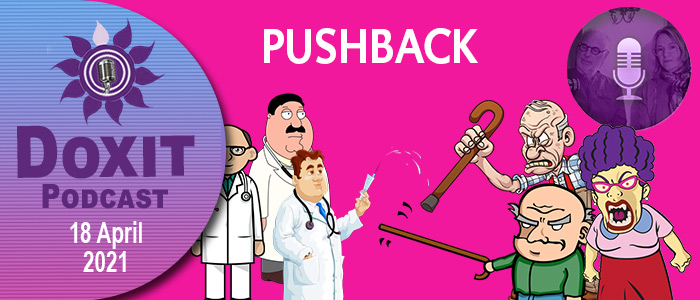 APRIL DOXIT PODCAST
NL, DE & Austria Prioritise Citizen Autonomy
This month's Doxit Podcast takes a look at the emerging trend in Europe where courts are being challenged to rule that the right to a self-determined death is a universal human right for all.


Dutch group CLW have been open in acknowledging the shift in Germany, and now Austria, over the past 18 months - where the prohibition on assisted suicide has been ruled unconstitutional and an individual's right to have control over their death - whatever the circumstances - has been upheld as a fundamental human right.


This European progress stands in stark contrast to countries like Australia/ NZ/ USA which continue to pass laws that reflect a head-in-the-sand approach to the lessons that should have been learned over the past 2 or more decades of euthanasia practice and activism.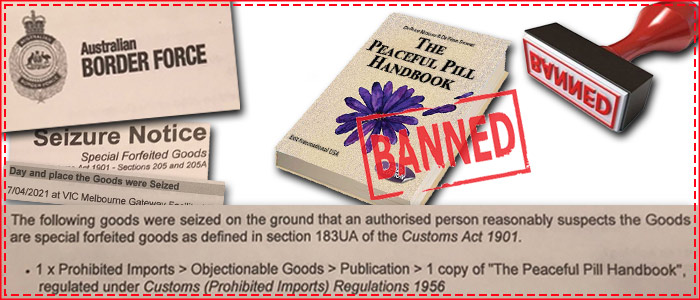 AUSTRALIAN BORDER FORCE

Seize Peaceful Pill Handbook ... again
It is perhaps ironic that the very week that ABC TV screens Laura's Choice documentary - a film that features the Peaceful Pill Handbook - that Australian Border Force have again swooped on unsuspecting purchasers.


The two adults who have had their copies confiscated by Border Force in recent weeks are both elderly. They are not teenagers, they are not depressed (although one can understand if they are now thanks to the Australian government treating them like wayward children).


This week's New Blog returns again to Censorship in Australia.


This bullshit has got to stop. Australians are rightly embarrassed and so they should be.


PS. David in Queensland not only did not get the Peaceful Pill Handbook that he ordered but he got an uninvited 'wellness check' from his local police!


Wikipedia defines a 'wellness check' as an 'in-person visit from one or more law enforcement officers, especially in response to a request from a friend or family member who is concerned about the person's mental health'.


FFS, David only bought a book!

LAURA'S CHOICE DOCUMENTARY

Episode 2 on Tuesday 27 April

Episode 2 of Laura's Choice will screen on ABC TV in Australia this Tuesday @ 9.30pm. Don't miss it!

To recap, Laura's Choice is about the 'bad arse' grandma Laura Henkel and the years that lead up to her death at Pegasos in December 2019.
If you are not in Australia, you can watch Laura's Choice anytime on ABC iView, as long as you have a VPN set to 'Australia'.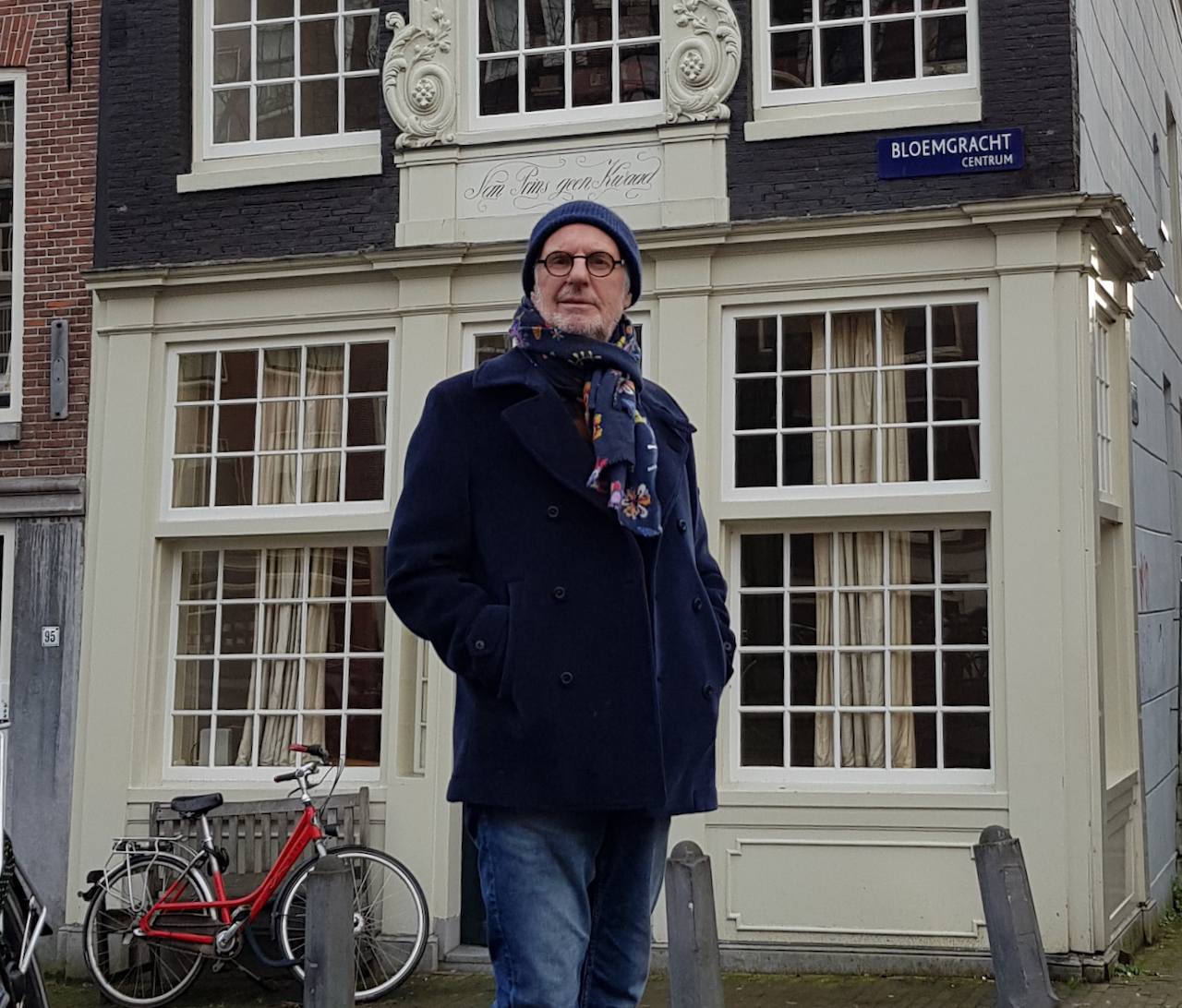 EUTHANASIA RATES RISE IN NL
Speaking from Amsterdam, Philip Nitschke said it was 'good news that people in the Netherlands had still been able to request euthanasia despite the multiple lockdowns brought about by the coronavirus. This proves the system is robust and is working well' he said.


This is despite the news this week that multiple Dutch hospitals are facing a 'Code Black' which means their ICU capacity will shortly be full. Australia truly is the 'luck country' when it comes to COVID-19 containment.


Philip said he felt very grateful to receive his final vaccination this week. Thank you Moderna!


Read the full article on the Dutch Euthanasia rate rise on the Exit Website.


US +1 360 961 1333 || Aus 1300 10 3948 || NL +31 6 23 82 95 82 || UK +44 7883 509 765