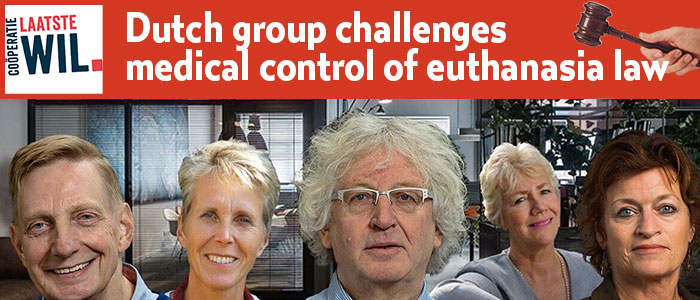 Dutch Activists Launch Legal Action
Against Dutch State
In keeping with the Dutch being light years ahead of the rest of the world in the field of euthanasia, so this week has seen a new court case launched against the Dutch State that, if successful, would strip away the medical gate-keeping of a elderly person's ability to end their life peacefully at a time of their choosing.


CLW's agreement with Exit's tagline of 'a peaceful death is everybody's right' is obvious.


Like Exit, CLW argue that the ability to die peacefully is a decision best left to the individual concerned. The decision should not need to be sanctioned or approved by the medical profession (& the State).


Seniors are not children and should not need the supervision of the State in making decisions that are rightfully theirs about their lives (& deaths).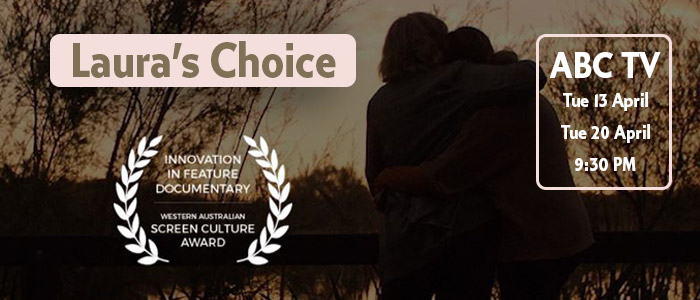 Laura's Choice Documentary Film follows the fiercely independent - aka Bad Arse Grandma - Laura Henkel - who decides that now is the time to go.


Laura Henkel is not sick, but she is old. She has long since decided that a nursing home is not for her.


Blessed by having a daughter (Cathy Henkel) and granddaughter (Sam Lara) who are both film makers, Laura's Choice is an up close and personal look at the intertwining lives of three remarkable women and the death of their beloved grandmother.


Laura's Choice screens nationwide this week on ABC TV in Australia.


Outside of Australia, Laura's Choice can be viewed with a VPN set to Australia on ABC iView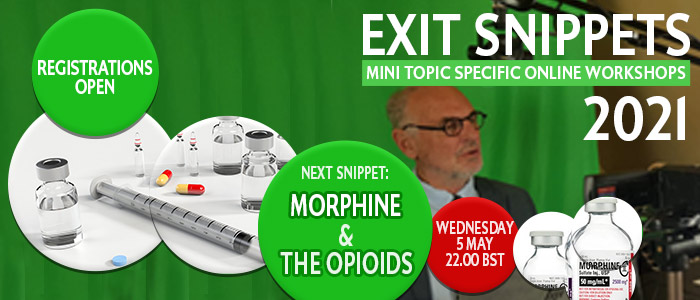 Morphine & the Opiods - not the best choice!
why doctors always use morphine to assist clandestine deaths
why this practice is called 'slow euthanasia'
difficulties when using opiates for DIY death
the twin problems of sensitivity & tolerance
solutions to the problems with these drugs
Note the new times (1 hour earlier to allow for easier Aussie viewing)
22.00 BST - London
23.00 CEST - Amsterdam
14.00 Pacific – Nth America
17.00 East – Nth America
07.00 AEST – Thursday 6 May - Sydney/ Melbourne
* Recordings are available on subscription to Exit Members & PPeH Subscribers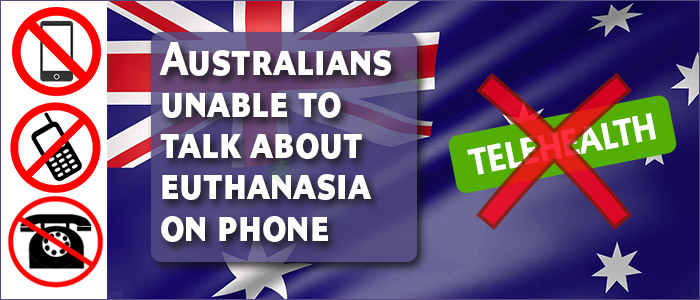 16 Year Old Law Bans Australians from Discussing VAD on the Phone
In contrast to the anticipated modernisation of Dutch euthanasia law (to get medicine and the State out of the picture), in Australia it remains illegal to discuss end of life choices using the telephone, email, fax or the Internet.


This week the Australian Government rejected calls to remove the quaint but draconian Suicide Related Material Offences Act from its Criminal Code


The Suicide Related Material Offences Act prevents people who may be considering a VAD from talking to their doctors about their choices while using a 'carriage service'.


A carriage service includes: the Internet, email, phone & fax!


The Suicide Related Material Offences Act was voted into law in 2005 by the Australian conservative Liberal Party and the Australian Labor Party. Only the Greens and the Australian Democrats voted against this draconian law.


This ridiculous law was introduced by the same government that would, 3 years later, ban the Peaceful Pill Handbook.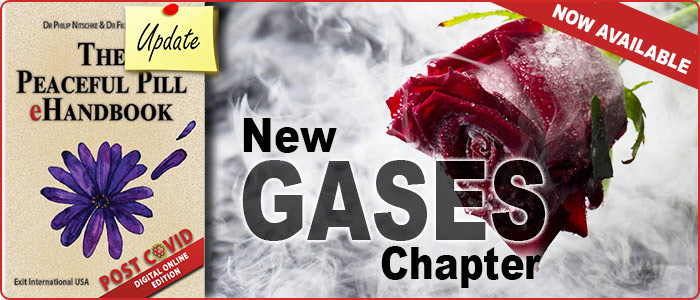 March 2021 PPeH UPdate

Multiple Changes & News

Topics of the March PPeH Update
Gases Chapter rewrite
DeBreather Update
Pegasos Update
Covid Chapter Update
& lots of other small things ...


US +1 360 961 1333 || Aus 1300 10 3948 || NL +31 6 23 82 95 82 || UK +44 7883 509 765