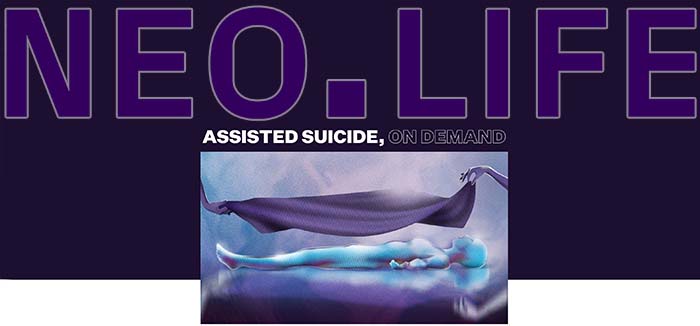 Sarco & Artificial Intelligence?

This week, the new online magazine Neo.Life ran a feature article on the role of Artifiical Intelligence (AI) & the Sarco project.


Founded by Jane Metcalfe, the former president and co-founder of Wired Magazine, Neo.Life say their mission is to 'mission is to track the ideas and technologies that enable us to analyze, enhance, and edit ourselves ...'. By exploring 'how science and technology alter the world within us — our own brains, genomes, and microbiomes'.


Their feature is titled 'Assisted suicide on demand - With Exit International's new Sarco suicide pod and experimental AI, the future of assisted suicide is ripe for disruption' and interviews a range of commentators on AI and end of life rights/ decision-making.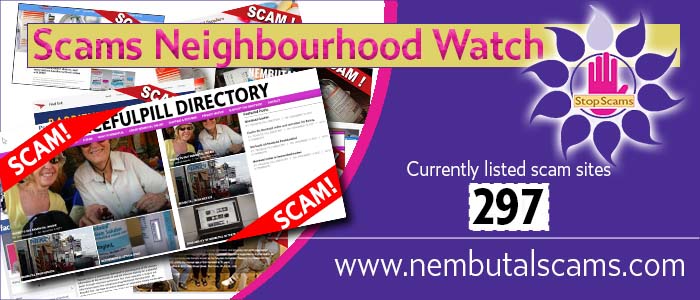 Scam Website is Scammed
In recent weeks a new Scam Reporting website has come to our attention titled: Scamadvisor.com


The only problem is that this website rates the biggest Nembutal Scam in the universe - peacefulpilldirectory.com - as a reliable site while it rates the Peaceful Pill eHandbook website as suspicious.


It is likely the website has been manipulated by the Peaceful Pill Directory?


But it gives one no faith about their due diligence.


Meanwhile Exit's own Nembutalscams.com website is heading towards 300 scams being reported on it.


Don't be scammed by the scammers!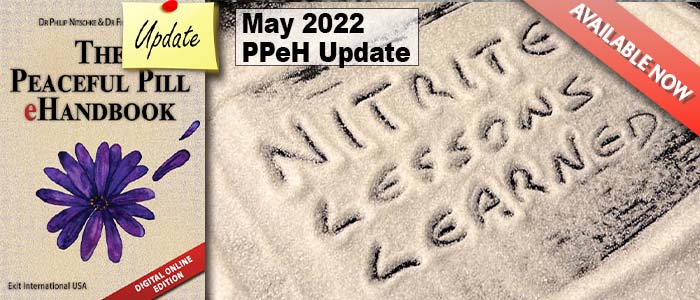 May 2022 Peaceful Pill eHandbook Update
May provides a significant update to the Chapter on the Lethal Salts, with particular regard to issues of protocol and potentiation.


As more becomes known about this peaceful and reliable strategy for a compassionate, self-chosen death, the more changes are made to the Peaceful Pill eHandbook.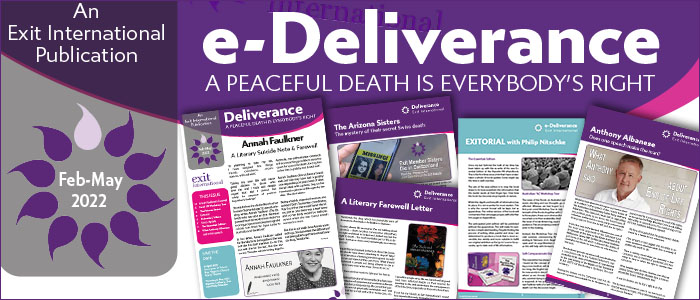 May 2022 Exit Newsletter - Now Available

Annah Faulkner's Farewell, Aust/ NZ Workshop Tour, the Arizona Sister, Podcasts & Videos, Sarco Update, The Essentials Edition & THAT Anthony Albanese speech


Aus 1300 10 3948 (EXIT) || US +1 360 961 1333 || UK +44 7883 509 765 || NZ +64 09 889 1137 || NL +31 6 23 82 95 82